Our Purpose
Riverview Dental is here to serve you with the convenience of the highest quality dental care so that your entire family may enjoy the benefits of a lifetime of beautiful, healthy smiles!
Because you are the life of our practice, your needs come first! We serve ourselves by serving you with treatment that is more than just gentle. We offer a range of relaxation options so that you may have the best dental experience possible! Our team is excited about what we do! We believe in you and will be sensitive and responsive to your needs, providing you with inspiration, support and encouragement to achieve your dental goals! We look forward to meeting you very soon...
Smile Gallery
Excellence is one of our top priorities and you can be assured you are receiving
the best that dentistry has to offer.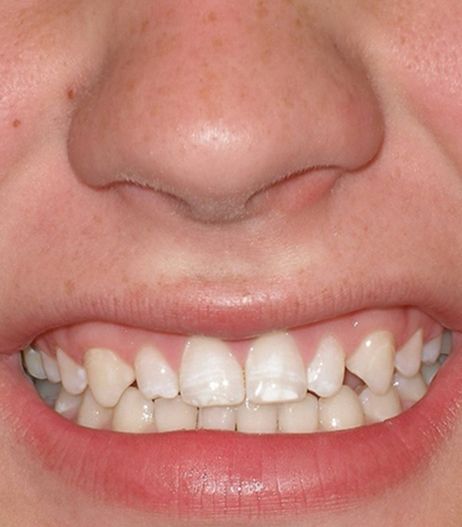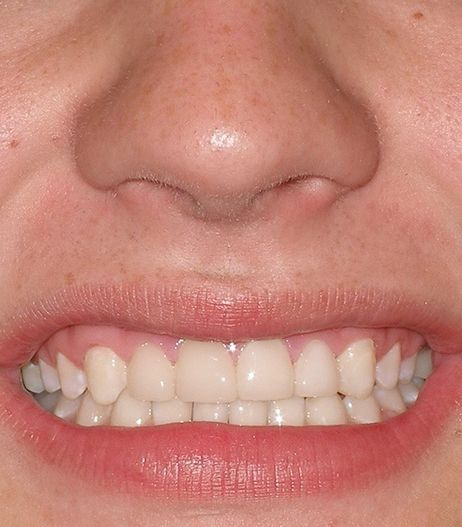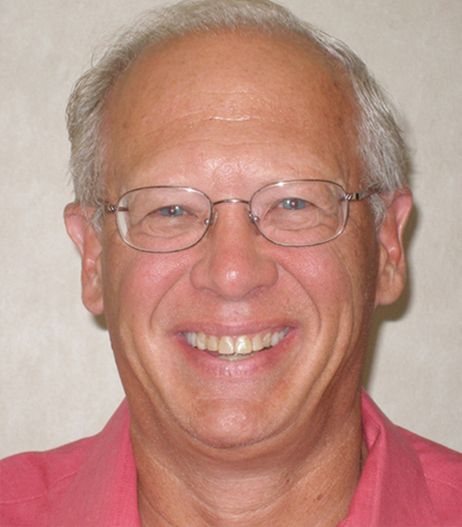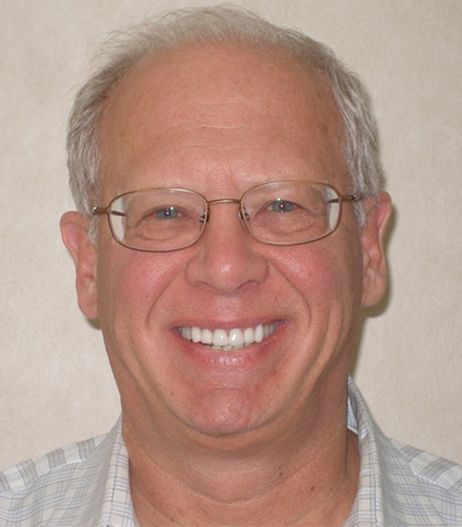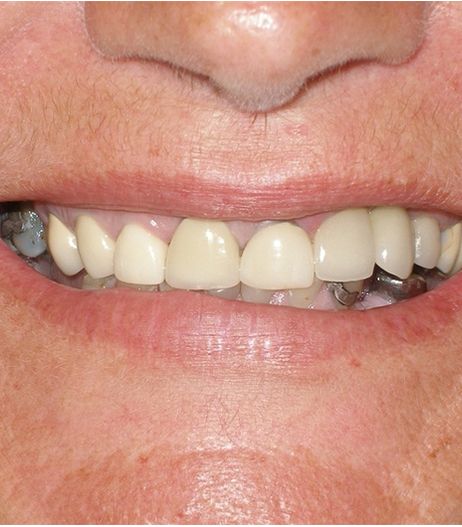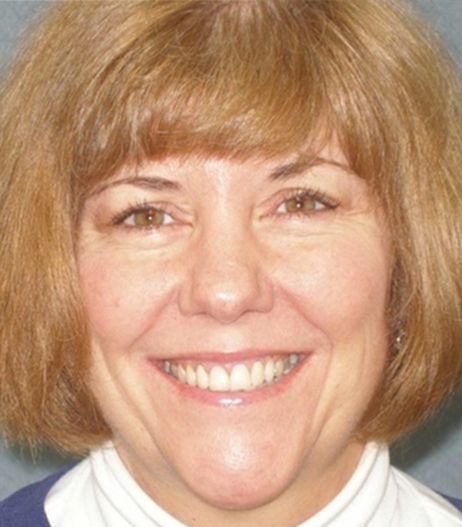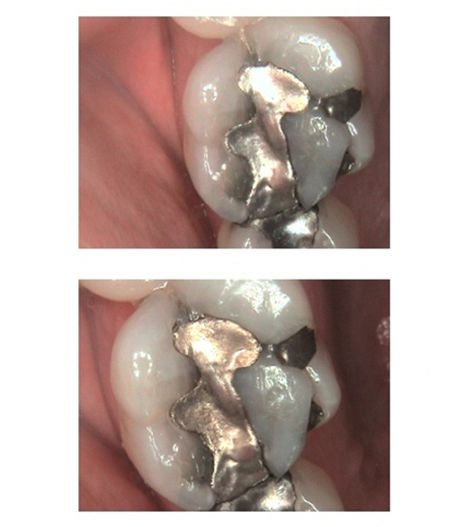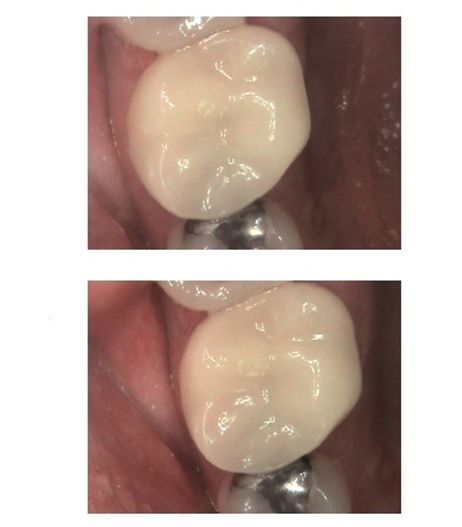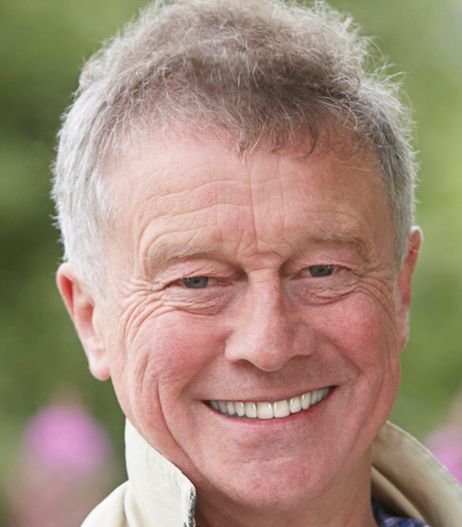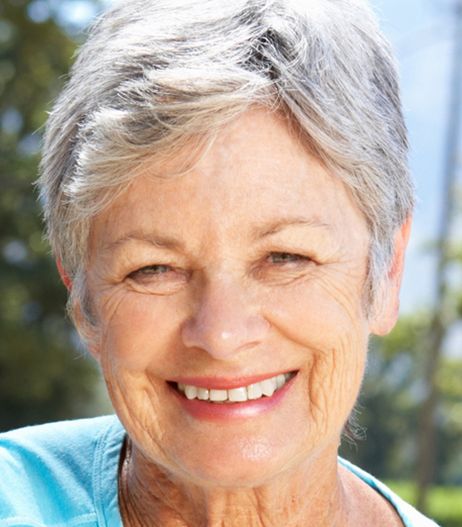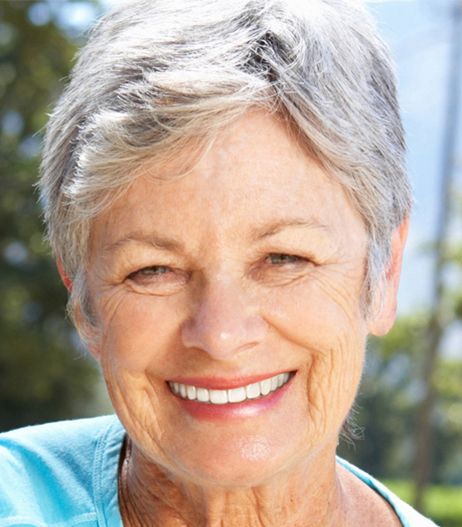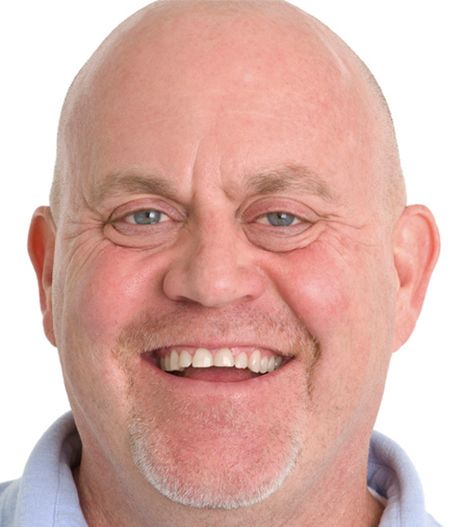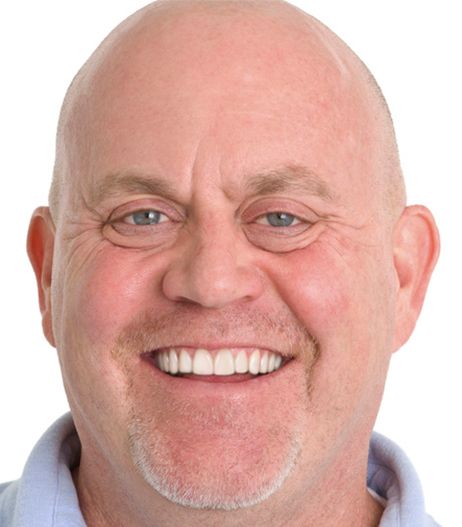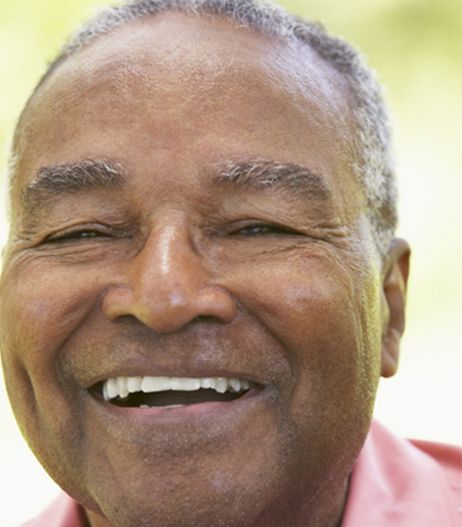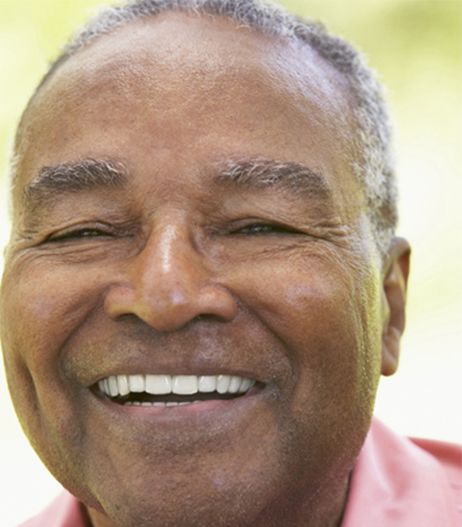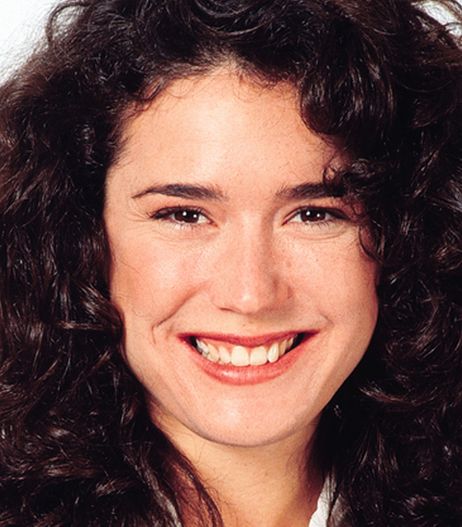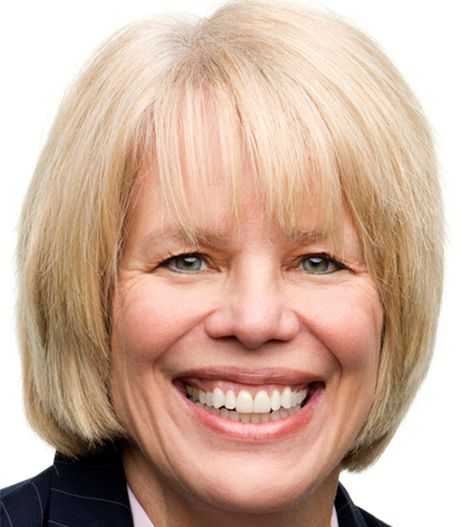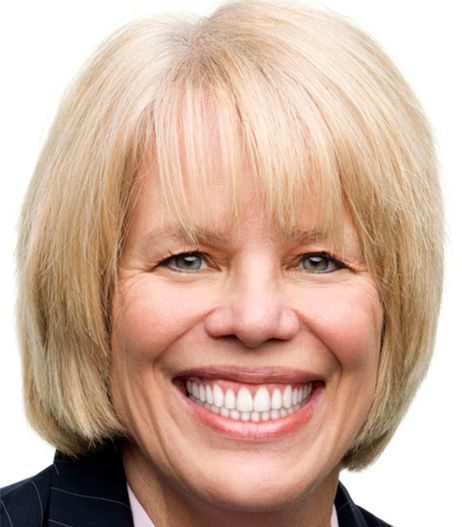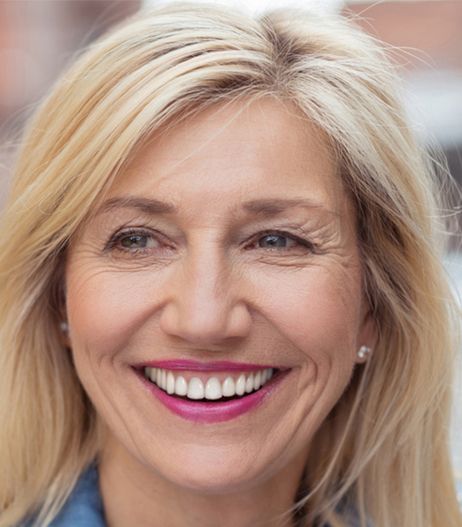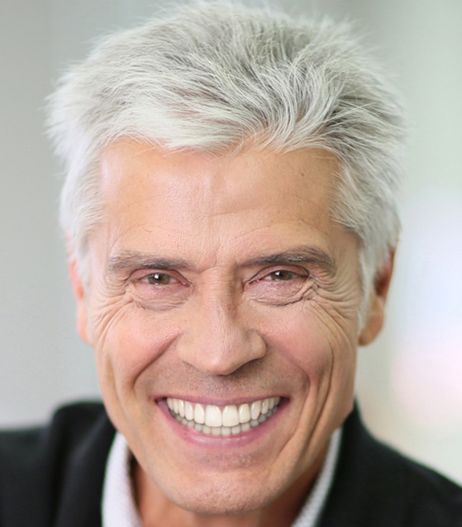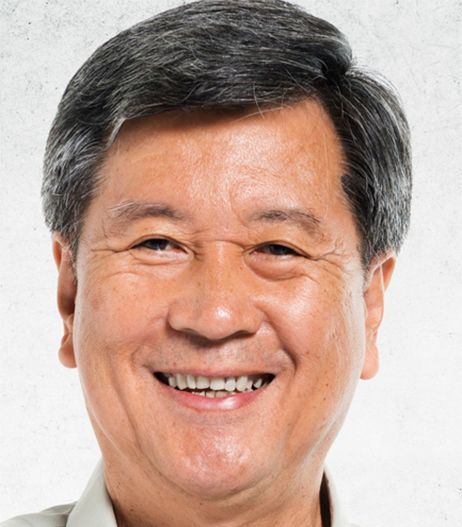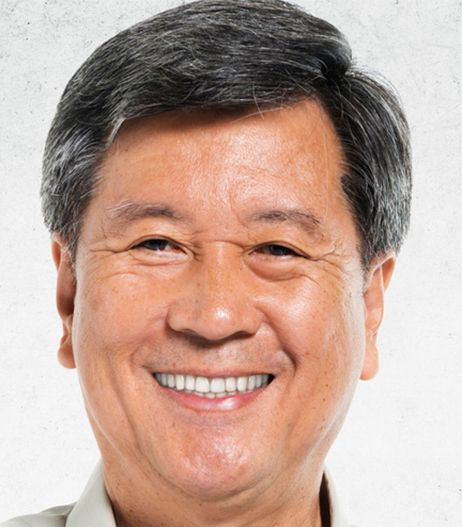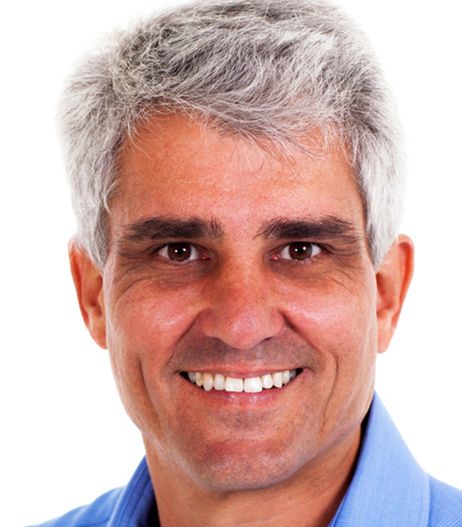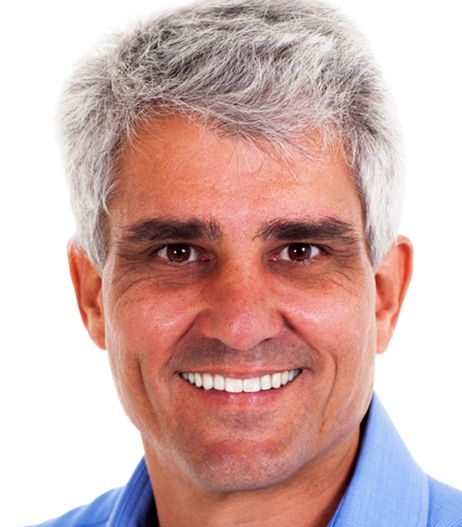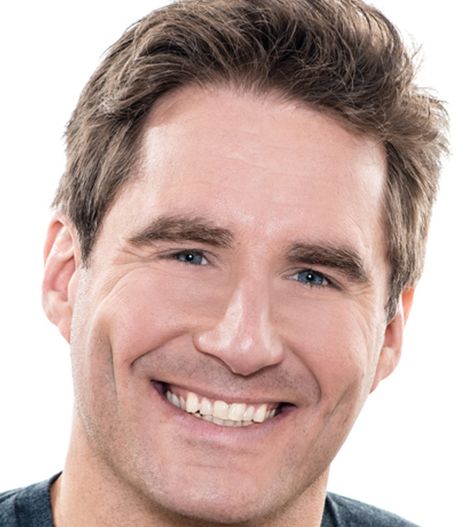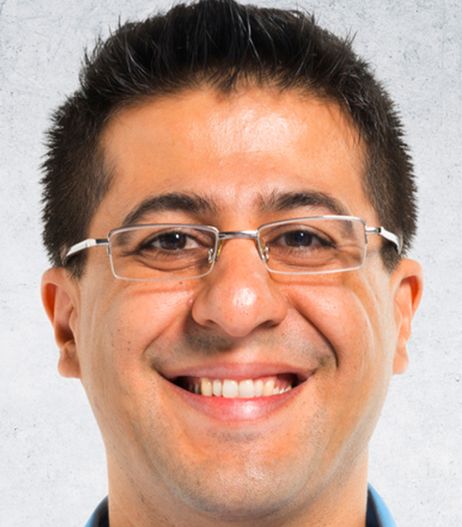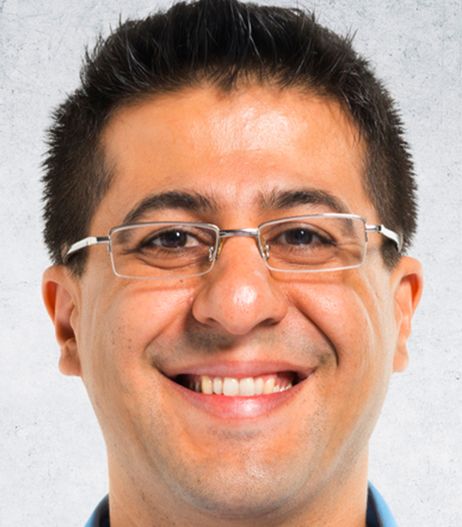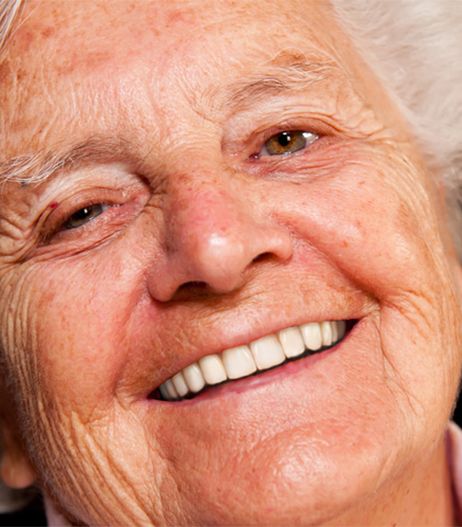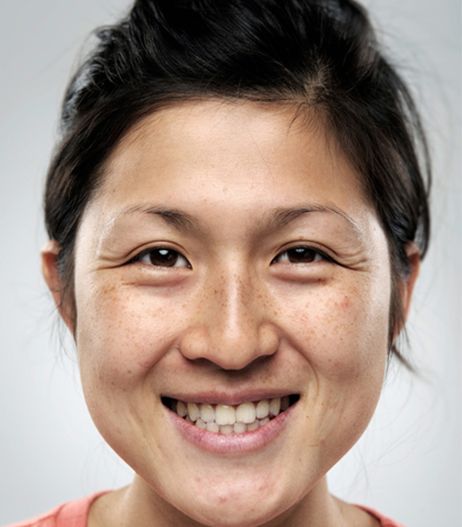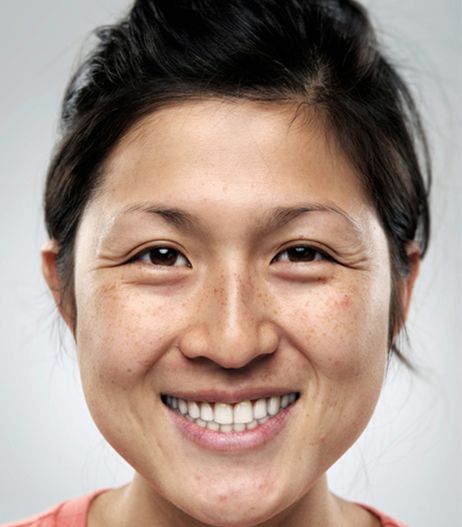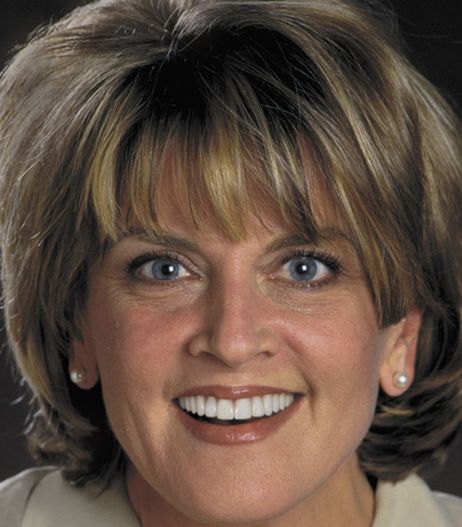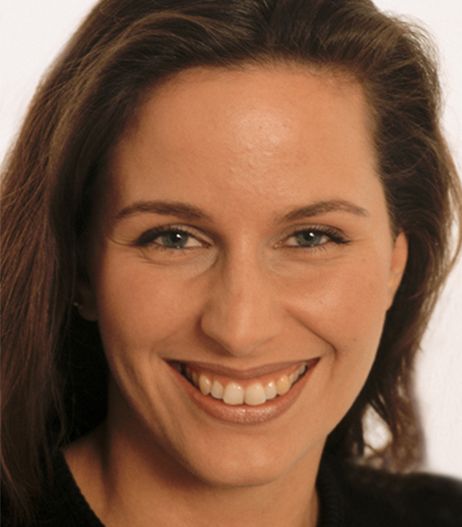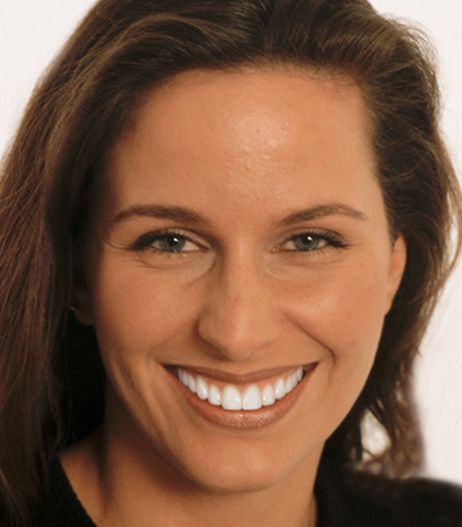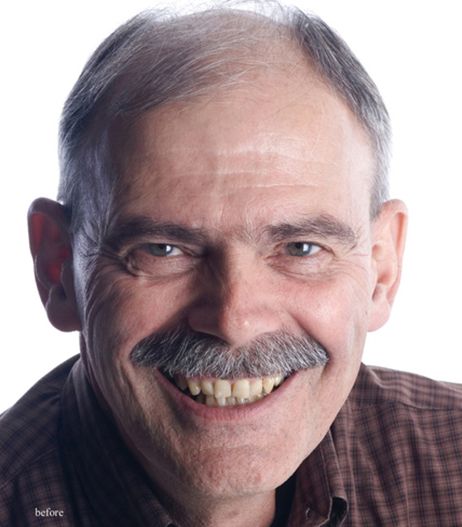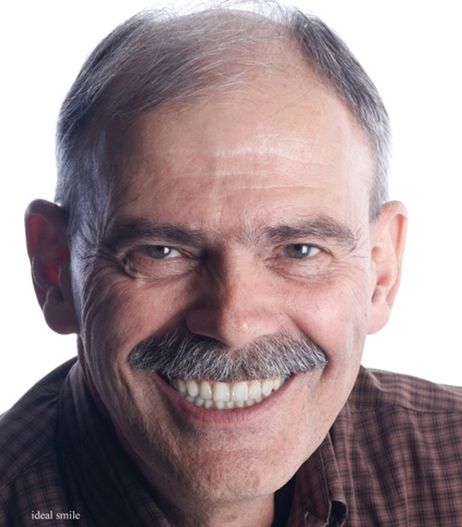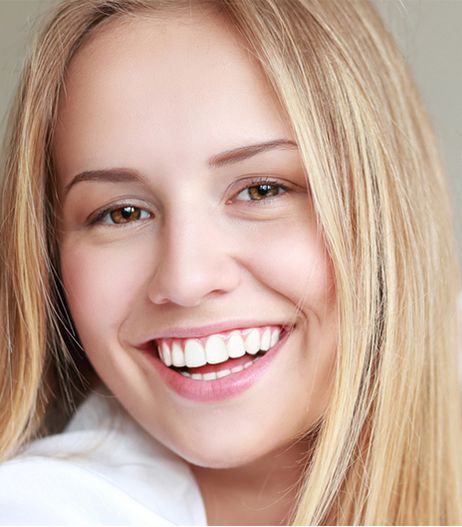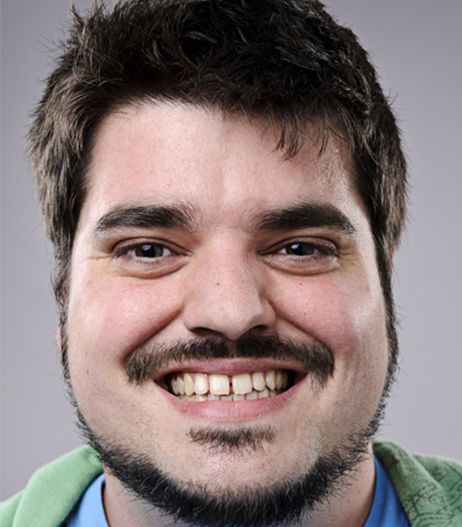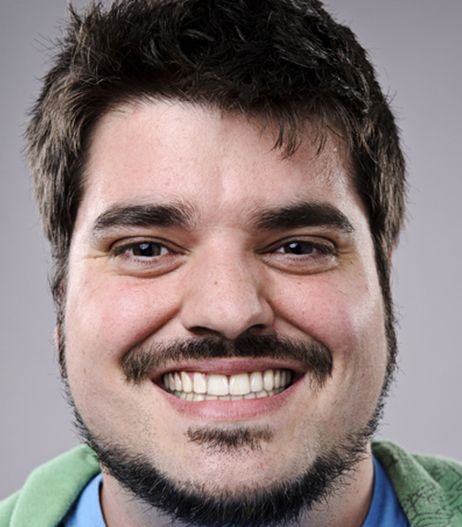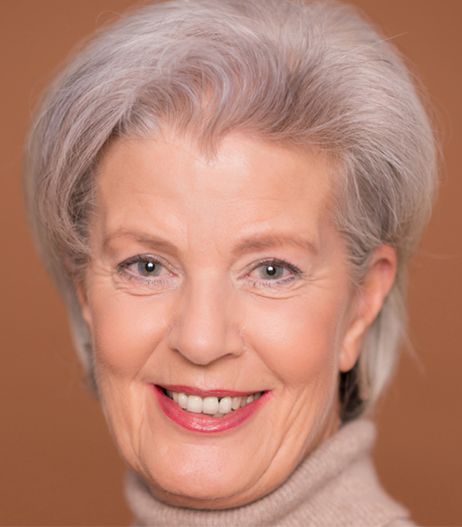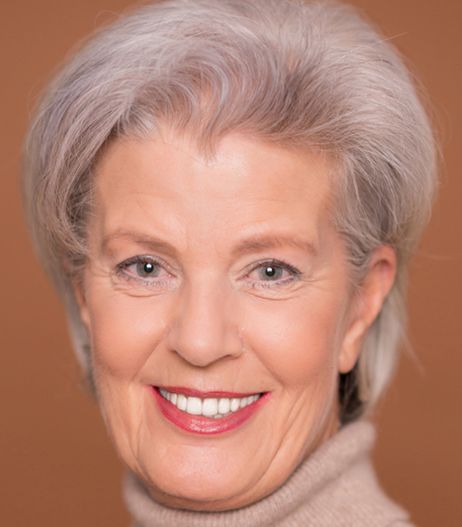 Meet the doctors
Our doctors at Riverview Dental have devoted hundreds of hours of extensive training and continuing education to be able to offer you a broad range of cutting-edge dental services. These now include our sedation dentistry using oral and IV sedation, single visit porcelain crowns and fillings, as well as placement and restoration of dental implants.